With hundreds of cars on offer in the Manchester area, we can offer you the service you need when searching for a new car. We're only a short drive from Manchester, and the cars currently displayed on our website are only a small number of the range we have available. If you have a particular model in mind, or simply want more information on the used cars we have for sale in Manchester, please do not hesitate to contact us.
We offer fantastic credit and finance services, approving 98% of all customers who apply for credit in the Manchester area. Our service is not based on your previous credit history; we assess only your ability to pay. If you require credit for your car, fill out our quick and easy form on the Credit section of this website for an instant response as to whether you qualify. Alternatively, you can call a member of our team who will be able to assist you and offer further information on our deals.
We also offer part-exchange services, giving you a professional quote for your old vehicle, to help you reduce costs. For more information on part-exchange car deals in Manchester, or for a quote, please contact a member of staff or fill out the form.
---
To view more images of the car, click the "View More Details" button.
Page 1 of 20 pages, displaying 1-15 of 288 results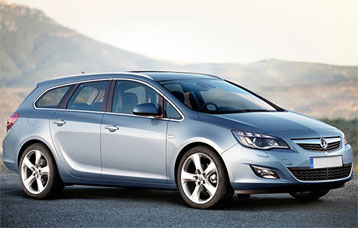 Need a Car? - Can't get credit?
98% of our customers are approved for car finance
Apply for a Car Loan