If you want a no-nonsense approach to car finance, look no further! At Withnell, we give you the best service possible and get you a vehicle that you truly want and need. You could be driving away in your new car after just three simple and easy steps:
1. Get your finance approved
Even if you have had past or present credit issues, you can get your finance approved with us today, because we take a different approach when it comes to agreeing your finance. Your application is approved on the basis that you can afford to repay the loan in your current circumstances. We do not check your credit score.
There are two ways to have your finance approved with us. You can call one of our sales team who will take you through a quick application form and give you an instant decision. Alternatively, you can complete the same application form online, which only takes a few minutes of your time, after which you will receive an instant decision.
All of our finance packages are tailored to each individual customer's circumstances. To find out your minimum deposit and monthly repayment figures, please call one of our specialist advisers free on 01254 200182. Our advisers will not only be able to talk you through your finance package but also give you any additional information about the vehicles in stock.
2. Choose a vehicle online
After you have been approved for finance, you can look at our current stock and choose the perfect vehicle for you. We are here to offer advice and assistance in any way, shape or form that we can. We can answer any questions you might have and give you information on the vehicles we currently have available, as well as on vehicles that we will have coming into stock soon.
If you don't find what you are looking for, we can always get our team of buyers to find the right car for you. Once you have an idea of the vehicle you want and you are happy with the finance arrangements, all that's left to do is call your sales consultant and reserve your chosen vehicle.
3. Drive away!
We take pride in all of our vehicles. Therefore, we ensure that every vehicle is fully prepared by our dedicated team so you are free to drive away in a car that looks and feels great.
All of our vehicles come with 6 months' MOT, a 6 months warranty and a full cleaning service, inside and out. There is also an additional service before the vehicle leaves the premises. All repairs are undertaken at trade price after the warranty expires.
Come to visit us
If you want any further information, or if you want to choose a vehicle in person after being approved for finance, then we would love you to visit us to see what we have to offer. Give us a call today and book an appointment with one of our specialist advisers and we will do what we can to help.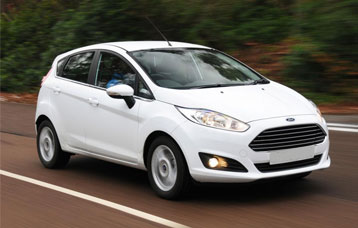 We have new stock arriving daily! Make sure you don't miss out!
View Our Stock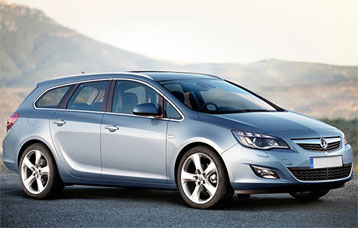 Need a Car? - Can't get credit?
98% of our customers are approved for car finance
Apply for a Car Loan