Are you looking for car dealers with excellent customer reviews in Leeds? Look no further than Withnell Car Sales. We are just down the road from Leeds and our expert team, with over 25 years of experience, can assist you in finding the perfect car.
We have hundreds of used cars for sale here at Withnell, and below is a small section of our stock. If you are looking for something in particular, please don't hesitate to contact us, as a member of our staff will be able to track it down for you.
As well as excellent service, we also offer credit and finance deals to customers in the Leeds area. We assess your application on a real-life basis, not on your previous financial history, and repayments are organised to fit around your circumstances. Just fill out our quick and easy form to see if you are eligible for credit, or call a member of our friendly staff for an assessment. We also offer a part-exchange service for your old vehicle, saving you even more money. For a quote, either fill out a form or call us today.
---
To view more images of the car, click the "View More Details" button.
Page 1 of 20 pages, displaying 1-15 of 288 results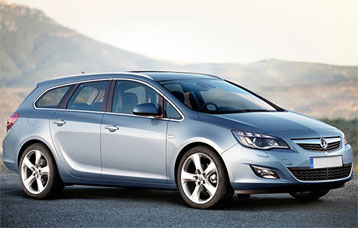 Need a Car? - Can't get credit?
98% of our customers are approved for car finance
Apply for a Car Loan