We are experts in providing car finance for most people Regardless of their credit history. No waiting - no fuss, one of our advisors will be in touch to help you complete your application and choose a vehicle. Even if your credit history has held you back from being approved for Car finance elsewhere, make sure you complete our simple enquiry form Today. We help hundreds of people in this situation every month, And we could help you too.
Please note: You are under no obligation to accept any finance that may be offered to you. This form is simply a facility for us to make enquiries into any potential finance deal that may be available to you.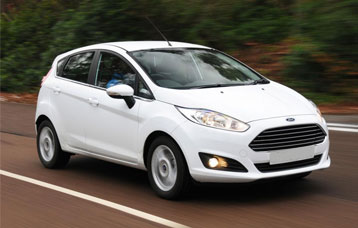 We have new stock arriving daily! Make sure you don't miss out!
View Our Stock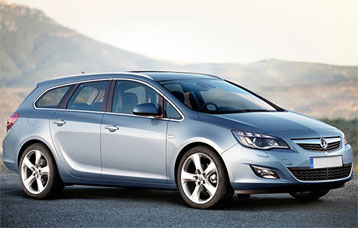 Need a Car? - Can't get credit?
98% of our customers are approved for car finance
Apply for a Car Loan