Withnell Car Sales has an excellent reputation with Burnley residents, as being by far the best car dealership around! With over 25 years of experience, and hundreds of high quality used cars on offer near Burnley, it doesn't get much better than Withnell.
Below is a selection of the stock we have available just down the road from Burnley, but that isn't everything, so if you can't find what you're looking for on our website, phone one of our highly trained members of staff today, and we're sure we can help you.
We can also give you a great quote for your old vehicle, if you were hoping for a part exchange in the Burnley area. You can find a form on the Car Finance area of this website, which will offer you an instant quote. Alternatively, please call a member of our trained staff to see how they can help.
If it's credit you're after, Withnell Car Sales is the place to go. We offer credit to buyers based on their ability to pay, not on their financial history or credit score. If you've been turned down for credit in the past, speak to us here at Withnell; our unique service has resulted in 98% of applications from Burnley residents being successful. Fill out one of our five minute forms today, to see if you qualify for credit, or call a member of our team for more information on new & used cars for sale in Burnley.
---
To view more images of the car, click the "View More Details" button.
Page 1 of 20 pages, displaying 1-15 of 288 results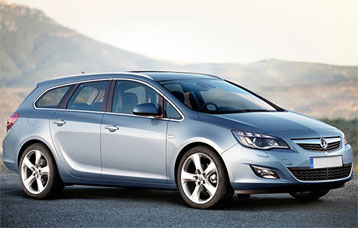 Need a Car? - Can't get credit?
98% of our customers are approved for car finance
Apply for a Car Loan