Here at Withnell Car Sales, we are only a short drive from Liverpool, so if you are looking for an excellent car dealership offering 25 years of motoring experience, look no further!
We currently have hundreds of cars on offer, and on our website we display only a small percentage of them, so if you're looking for a new car in the Liverpool area, and don't find what you're looking for here, be sure to give us a call; with so much on offer, we're sure we have what you need here at Withnell Car Sales.
If you wanted to trade in your old vehicle, to help towards the cost of your new purchase, this is also a service we are happy to offer. Just fill out one of our forms on the Car Finance area of this website, or phone us directly for an honest and reliable quote.
At Withnell Car Sales, we offer unique credit opportunities to Liverpool residents, regardless of your personal finance history. Our assessments are based on your current circumstances, not on your credit score, and we offer repayments that suit your ability to pay. For more information, find the Credit area of this website and fill out a form to see if you qualify today. Alternatively, feel free to contact a member of our staff for more information. With nearly all of our Liverpool customers approved for finance, we're sure we can offer the service you need!
---
To view more images of the car, click the "View More Details" button.
Page 1 of 20 pages, displaying 1-15 of 288 results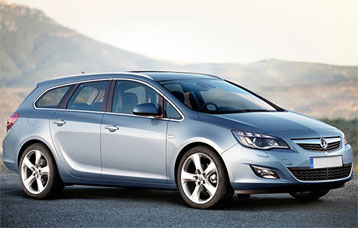 Need a Car? - Can't get credit?
98% of our customers are approved for car finance
Apply for a Car Loan