Withnell Car Sales is known by Bolton residents as being the best place to go for your new car. We have extensively experienced staff, and they are happy to assist you in any area that you might need help. . On our website, we have listed some of the used cars Bolton area, however our stock includes many more models. So give us a call to see what else we have to offer if nothing here takes your fancy.
We offer excellent credit services to Bolton residents, that allow you to pay for your car in manageable monthly chunks. Eligibility is assessed on your ability to pay, not on your credit or financial history. If you've been refused credit before, because of previous debts or loans, contact Withnell today; we're certain we can help. You can find a form on the Credit section of our website that will give you an instant answer to your application, or, if you'd rather, feel free to call a member of our staff who can guide you through the process.
If you were hoping for a part-exchange for your vehicle, contact us at Withnell. We offer excellent part-exchange services in Bolton, and can give you an honest quote for your vehicle. Fill out the form online today for an instant quote, or call a member of our customer services team to see how we can help you today.
---
To view more images of the car, click the "View More Details" button.
Page 2 of 20 pages, displaying 16-30 of 288 results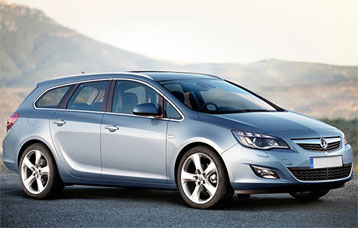 Need a Car? - Can't get credit?
98% of our customers are approved for car finance
Apply for a Car Loan