Please note: You are under no obligation to accept any finance that may be offered to you. This form is simply a facility for us to make enquiries into any potential finance deal that may be available to you.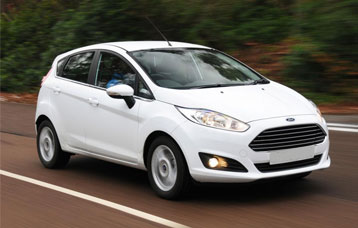 We have new stock arriving daily! Make sure you don't miss out!
View Our Stock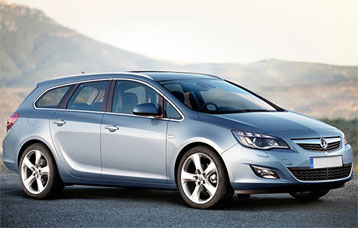 Need a Car? - Can't get credit?
98% of our customers are approved for car finance
Apply for a Car Loan